Nevada Mortgage Lending Division (MLD)
Nevada MLD # 1223
The Division is authorized to enforce the statutes and regulations pertaining to Mortgage Bankers, Mortgage Brokers, Mortgage Agents, Escrow Agencies, Escrow Agents and Loan Modification Consultants, Foreclosure Consultants and other persons who provide similar services. Additionally, the Division registers Credit Service Organizations and holds their surety bonds, although the regulation and enforcement of these organizations is under the jurisdiction of the Office of Attorney General.

The mission of the Division of Mortgage Lending (MLD) is to promote professionalism, education and ethics in the mortgage lending, escrow, loan modification and foreclosure consultant industries through fair regulation and coordination with industry and consumer groups in addition to providing consumers with a fair and balanced complaint resolution process.
National Mortgage Licensing System (NMLS)
NMLS # 364788
NMLS is the system of record for non-depository, financial services licensing or registration for participating state agencies, including the District of Columbia and U.S. Territories of Puerto Rico, the U.S. Virgin Islands, and Guam. In these jurisdictions, NMLS is the official system for companies and individuals seeking to apply for, amend, renew and surrender license authorities managed through NMLS by 58 state or territorial governmental agencies.
NMLS is the sole system of licensure for mortgage companies for 54 state agencies and the sole system of licensure for Mortgage Loan Originators (MLOs) for 58 state and territorial agencies.
Top 5 Private Money Lender in Nevada
Better Business Bureau Accredited Business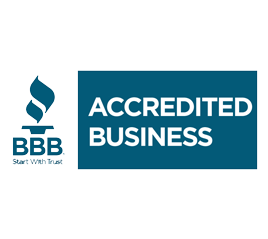 CapSource is a Better Business Bureau Accredited Business. The BBB has determined that CapSource meets BBB accreditation standards, which include a commitment to make a good faith effort to resolve any consumer complaints.
To view CapSource's standing with the BBB, please find us at: http://www.bbb.org/southern-nevada/business-reviews/mortgage-brokers/capsource-in-las-vegas-nv-68064